Working with

Luxe Pricing
In an ever-changing entertainment and travel environment, our unique technology allows resorts, hotels, theaters, and events to maximize revenue.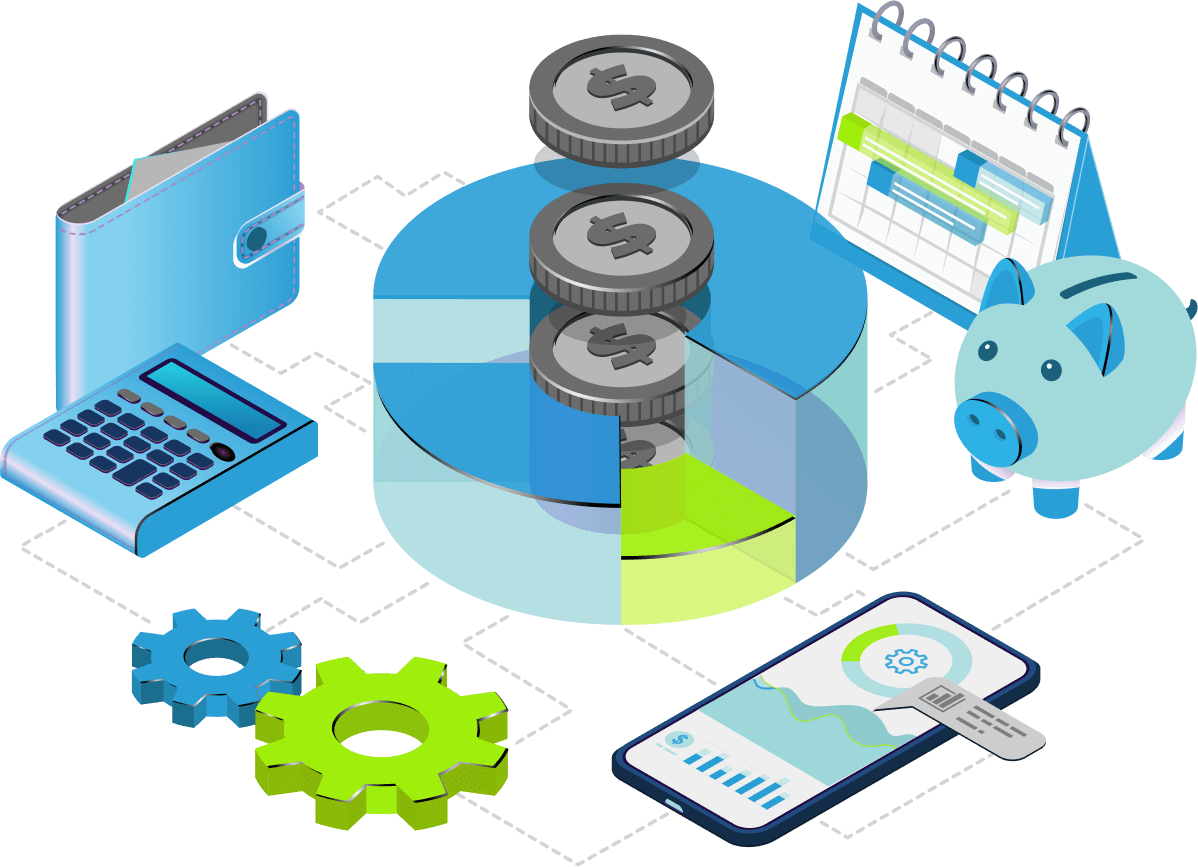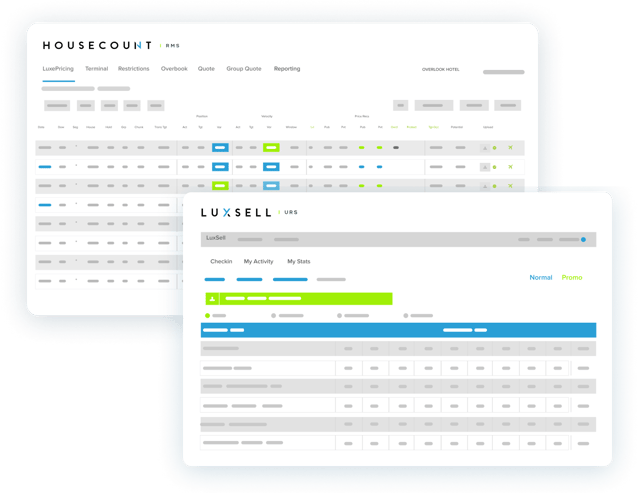 Optimize Selling Rates and Upgrade Revenue
Optimize selling rates with HouseCount™ RMS. Optimize upgrade revenue with Luxsell™ URS. Use both together in a fully-integrated package to supercharge total property profit.
Whether you are a boutique hotel or theater, or a mega-resort with multiple properties and casinos, we have a product that will work for you. We look forward to helping you exceed your goals today and in the future.
Frequently-Asked Questions
We ensure that onboarding is streamlined for our customers, with it only taking days to a few weeks to complete. While other vendors have a long and painful onboarding process that puts the majority of work on the client, we are focused on providing "white glove service", which means we ensure our clients understand and are ready to use our software for their revenue management success.
We start by asking the client for basic information, such as room groupings, price constraints, and upgrade paths in an easy to understand template-format. Once the initial setup is complete, optimization begins with configuration changes often only taking a day or two to implement.
Based on our two major software offerings, our pricing works like this:
For HouseCount RMS:
Our pricing is typically based on a fixed monthly price (either per room per month or per seat per month) with an optional performance bonus if certain property revenue targets are exceeded.
For LuxSell URS:
We offer three pricing options:
A fixed monthly fee (similar to the way that HouseCount's pricing works)
A commission percentage on upsell revenue generated by our system
A percentage of the revenue increase achieved by our system (we start with a monthly baseline of what the property revenue was like before LuxSell, then determine the percentage based on the success of our system)
Request Pricing Today!
Let's tailor a plan specifically for your needs.