Revenue Management Solutions That
Optimize Pricing 24/7
Complete revenue management solutions for resorts, hotels, theaters, and events.
Luxe Pricing provides state of the art, autonomous Revenue Management systems to the hospitality and entertainment industries. Using modern feedback control and AI, our platforms seamlessly optimize selling rates and upgrade offers across inventory segments and customer touch points. We deliver the first and only total revenue maximization solution on the market.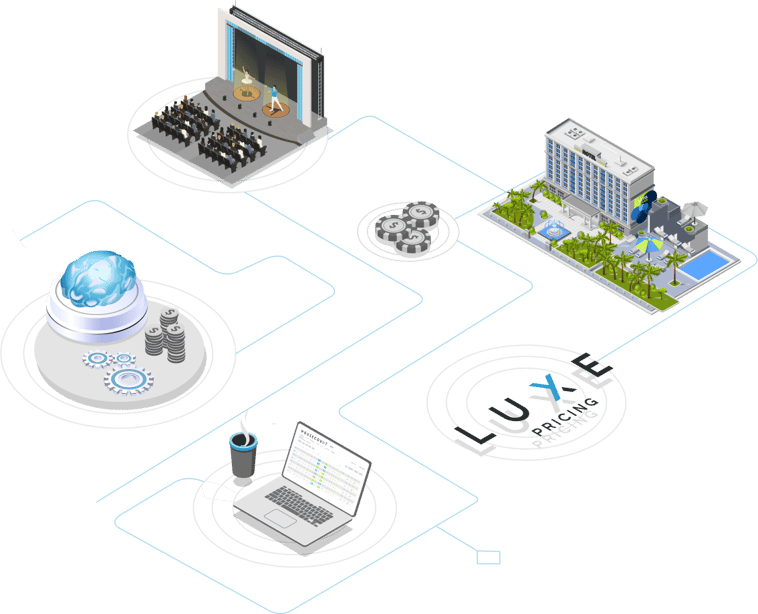 Prioritize Your Profits with Our Hospitality and Entertainment Pricing Solutions
Luxe Pricing's software is easy to use and increases profits for resorts, casinos, hotels, and entertainment venues.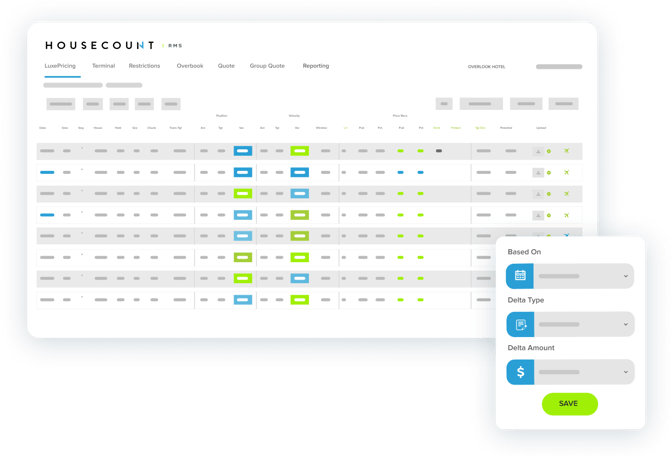 Sell efficiently with a revenue management system that marries real-time, highly accurate dynamic pricing recommendations with an intuitive user experience. You're in full control to make manual changes while the system hums along autonomously.
HouseCount RMS provides total around-the-clock price control while still empowering RM professionals to make easy price adjustments on the fly, all while integrating seamlessly with your existing technologies.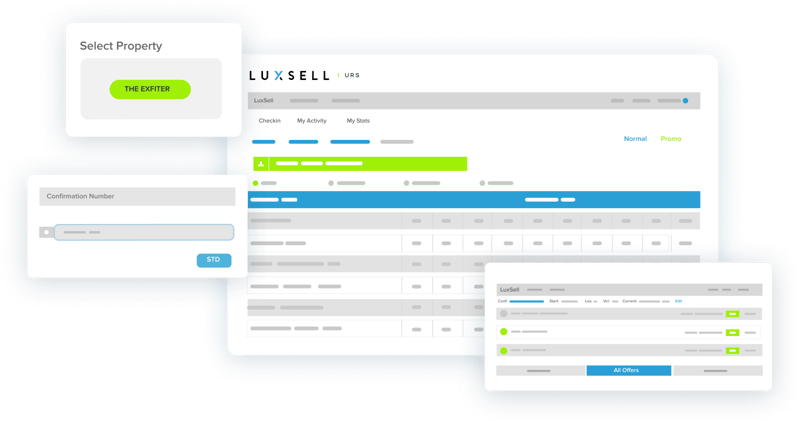 Find the right offer at the right price. Upgrade guests to a better experience with the click of a button. Don't leave money on the table!
Eliminate missed upsell opportunities and increase your profit margins with smart software that dynamically learns and optimizes pricing recommendations over time.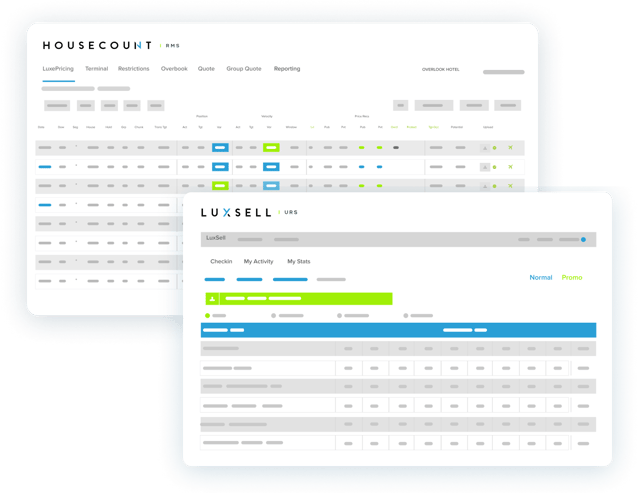 Optimize Selling Rates and Upgrade Revenue
Optimize selling rates with HouseCount™ RMS. Optimize upgrade revenue with Luxsell™ URS. Use both together in a fully-integrated package to supercharge total property profit.
Whether you are a boutique hotel or theater, or a mega-resort with multiple properties and casinos, we have a product that will work for you. We look forward to helping you exceed your goals today and in the future.
The Latest From The Luxe Pricing Blog
Learn more about our hotel and entertainment software solutions as well as relevant topics in the hospitality and entertainment space.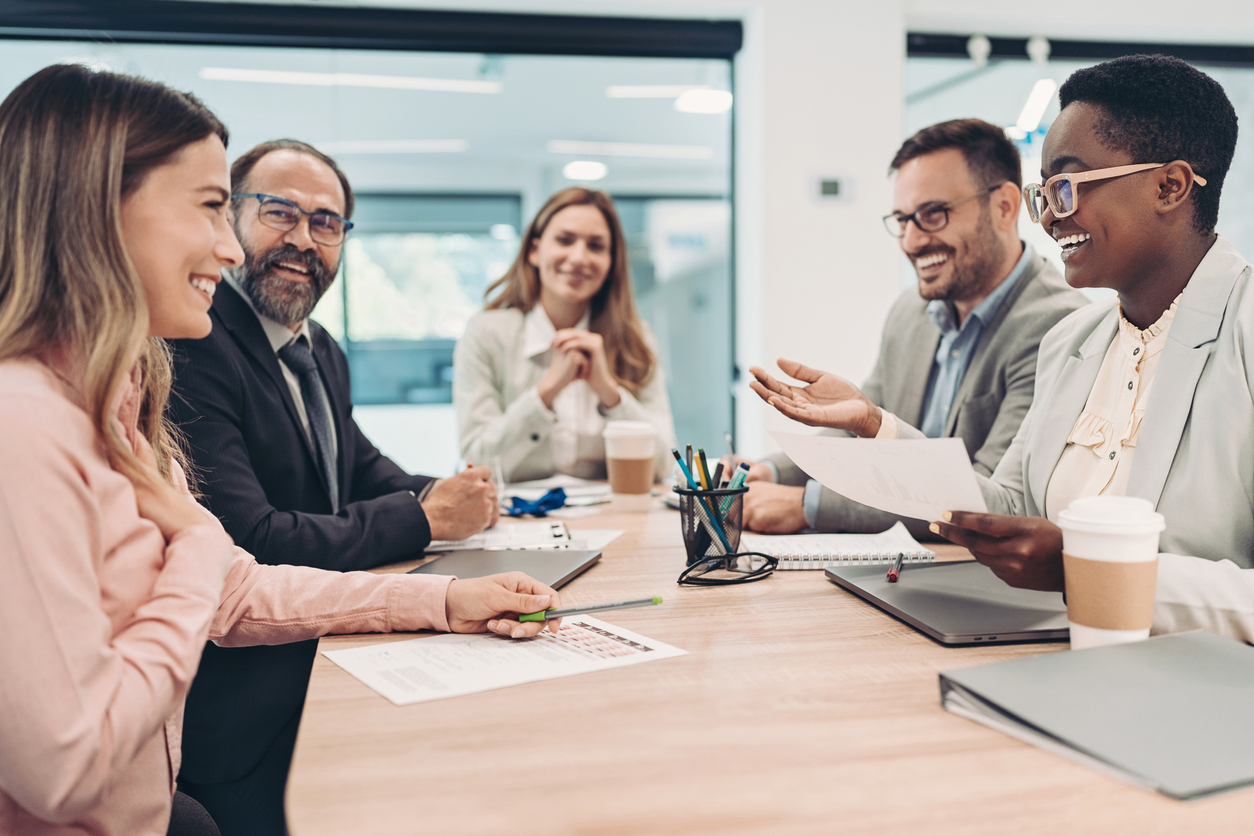 September 12, 2023
Event management is more than booking the venue and inviting people. It involves meticulous...
Learn more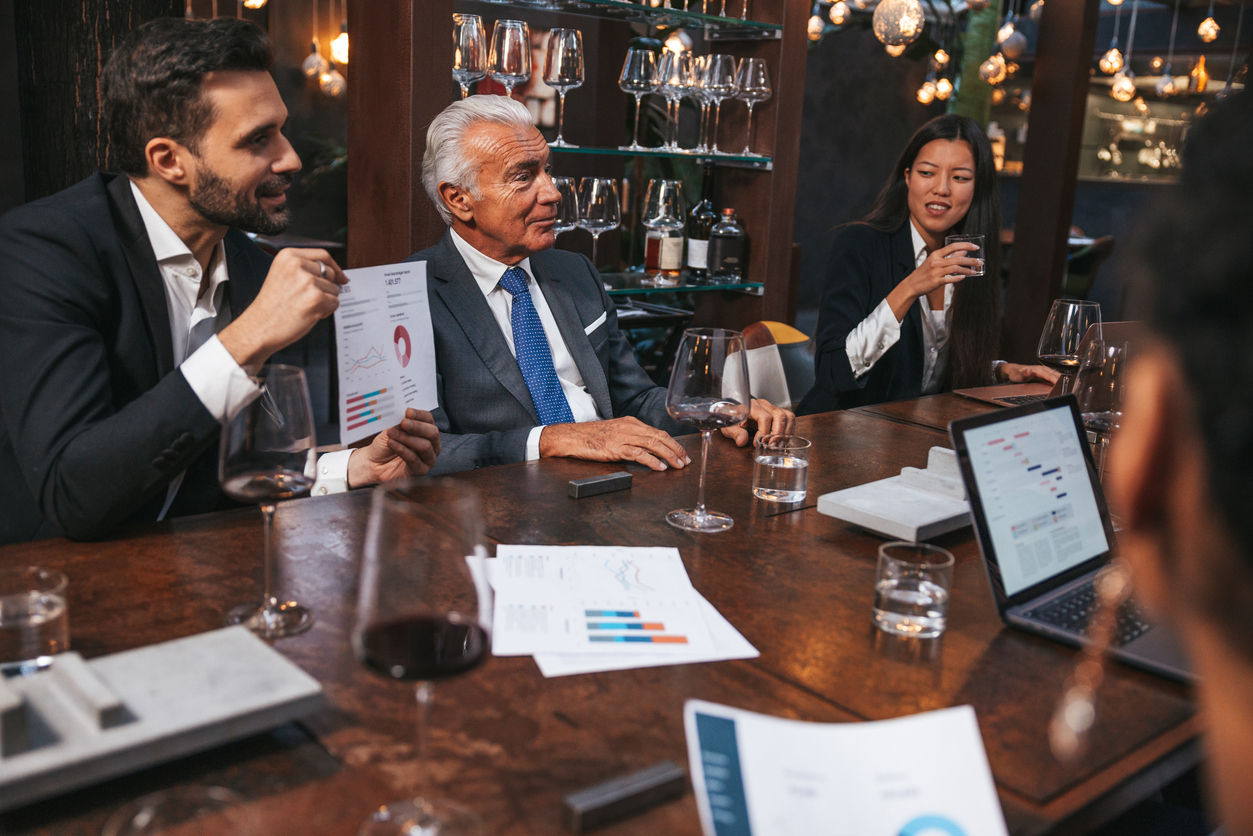 August 29, 2023
Markets in the hotel industryconsistently fluctuate because of changes in supply and demand,...
Learn more
Complete Revenue Solutions for Resorts, Hotels, Theaters, and Events
From Upsell Opportunities to Accurate Price Management, Luxe Pricing is Here to Maximize Your Revenue.
American Gaming Association Memberships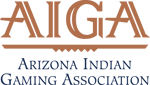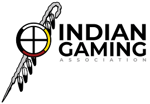 From Upsell Opportunities to Accurate Price Management, Luxe Pricing is Here to Maximize Your Revenue