About
Luxe Pricing
Luxe Pricing provides state-of-the-art revenue management software solutions and consulting services to the hospitality and entertainment industries.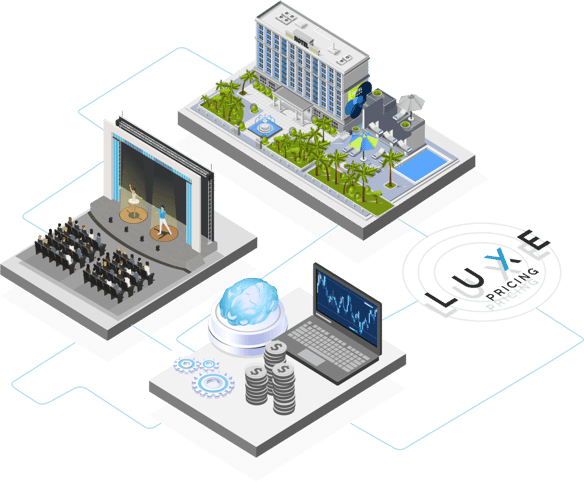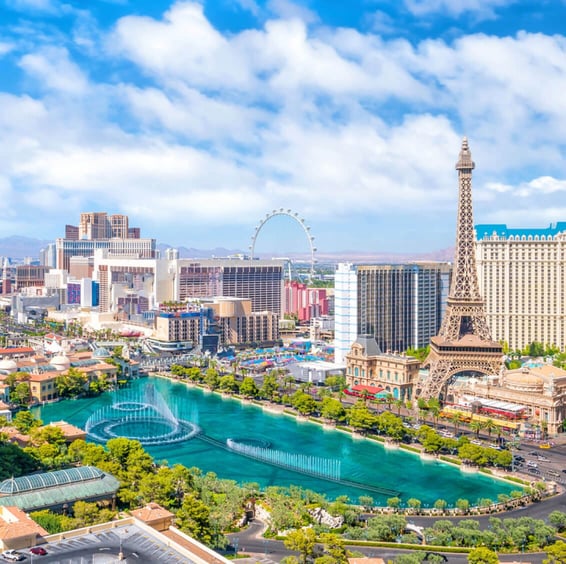 Why We Built Luxe Pricing
Backed by an executive team with upwards of 60 years of combined experience in hotel revenue operations as well as leadership, marketing, sales, and training in the hospitality industry, the Luxe Pricing team noticed a gap in the market with the current software available for hotel and event management.
Clunky, unreliable, and difficult-to-use software plagued the market, harboring attitudes of "this is just what we have to deal with". To make matters worse, the pricing recommendations of the majority of hotel and events management software were often incorrect, negating the whole point of the software in the first place.
Resorts, hotels, and theaters need software that supports hands-on, quick, and efficient customer service from behind the scenes and on the front lines, as well as making hotel and event management more efficient and profitable.
That's why Luxe Pricing built software that works and with the user in mind. With a combination of automation, modern feedback control, and AI, our software can optimize total profit in real-time around the clock for your hotels, theaters, and attractions.
The Luxe Pricing software suite can seamlessly manage selling rates and upgrade offers across inventory segments and customer touchpoints. It is the first and only total revenue solution on the market.
Start Working With
Us Today!