Custom
Solutions
Luxe Pricing Offers Industry Leading Revenue Management as a Service (RMAAS)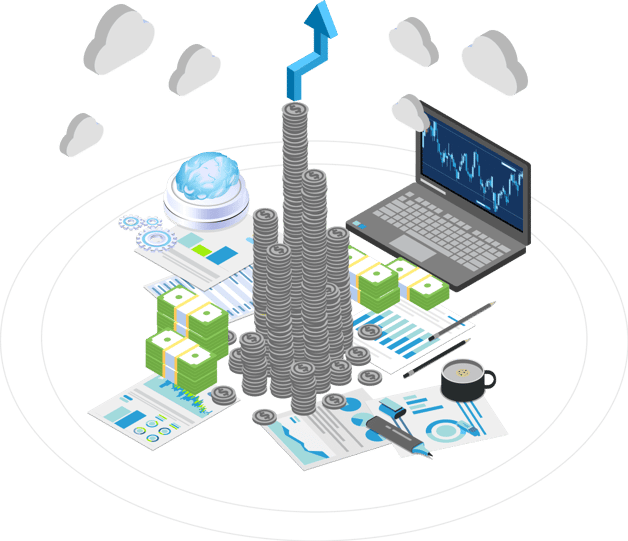 Seamless Revenue Optimization
Luxe Pricing's Custom Revenue Management Solutions provide comprehensive strategies and advice to help you optimize both your teams and our software.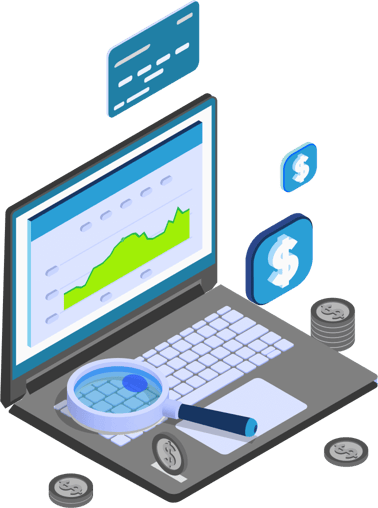 With our service, we also:
Collaborate with front office team to ensure maximized day-of-arrival occupancy
Conduct weekly revenue strategy sessions with the hotel team
Conduct bi-weekly revenue meetings with marketing, hotel operations, and sales
Provide guidance on direct marketing strategies
Complete special projects as needed or requested
Custom Solutions Made Easy
24/7 Revenue Optimization
Days off? What is that? Luxe Pricing's powerful tools and experienced team are there when you need them. We can manage your property, optimize revenue, and maximize profitability 24 hours a day, 7 days a week.
Strategic Planning
Need strategic planning advice? We can collaborate with your marketing department and work with hotel operations for seamless execution of revenue optimization. We're also available for special projects as requested.
Reporting and Analytics
We can provide analysis on group sales and marketing, as well as reporting and post-mortem analytics.
Maximize HouseCount RMS
We can fully maximize HouseCount RMS to work with your organization to ensure the software is maximizing revenue from day one.